Birth & Labor Doula Support
The continuous presence of an experienced doula during labor has been demonstrated to endow the birthing person with confidence and to provide greater satisfaction in birth.
Skills, wisdom, & confidence to experience an empowered birth.
Our Birth Doulas remain current in evidence-based practices and work hard to make sure you feel empowered and supported during your birthing journey. Through a mix of insightful lessons, evidence-based information, mindfulness practice, movement and hands-on coping techniques, you will gain the skills, wisdom, and confidence needed to experience an empowered birth.
Birth Doula Benefits:
28% less likely to have a cesarean section
31% less likely to use exytocin to speed labor
9% less likely to use any pain medication
34% less likely to rate their childbirth experience negatively
Decreased medical intervention in labor
Reduces length of labor
Birth Doula Package Includes:
Up to 4 prenatal visits
Up to 2 postnatal visits
On-call support starting 37 weeks until your baby is born
Guidance & support for you/your partner during labor & birth
Laboring physically with you at your home or hospital
Physical attendance at your birth at any birth center or your home
Breastfeeding education and assistance
Photos of birth and newborn if desired
The story of your birth as witnessed by the doula if desired
"Shakila helped us sleep train our six month old baby back in April 2019. She was wonderful to work with and her methods are very effective!...I would highly recommend her services!"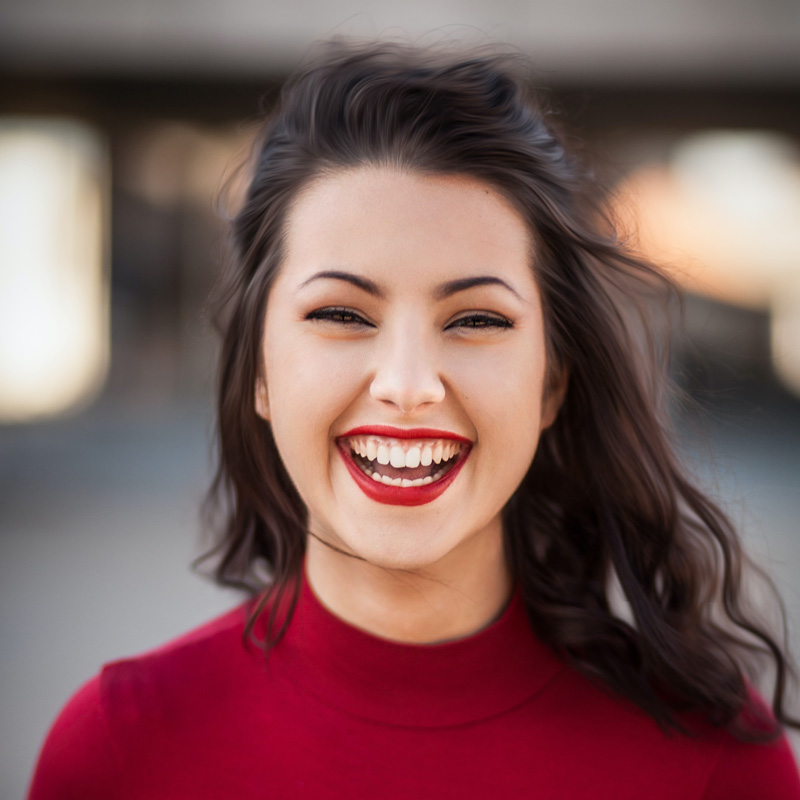 "Yana was our birth doula and Shakila helped us with our newborn for three months in the fall of 2017 - they're both amazing and we loved working with them..."
"We decided we wanted some night support just a couple of weeks before my due date and I contacted DBB. Shakila was great and quickly found some doulas that could help us..."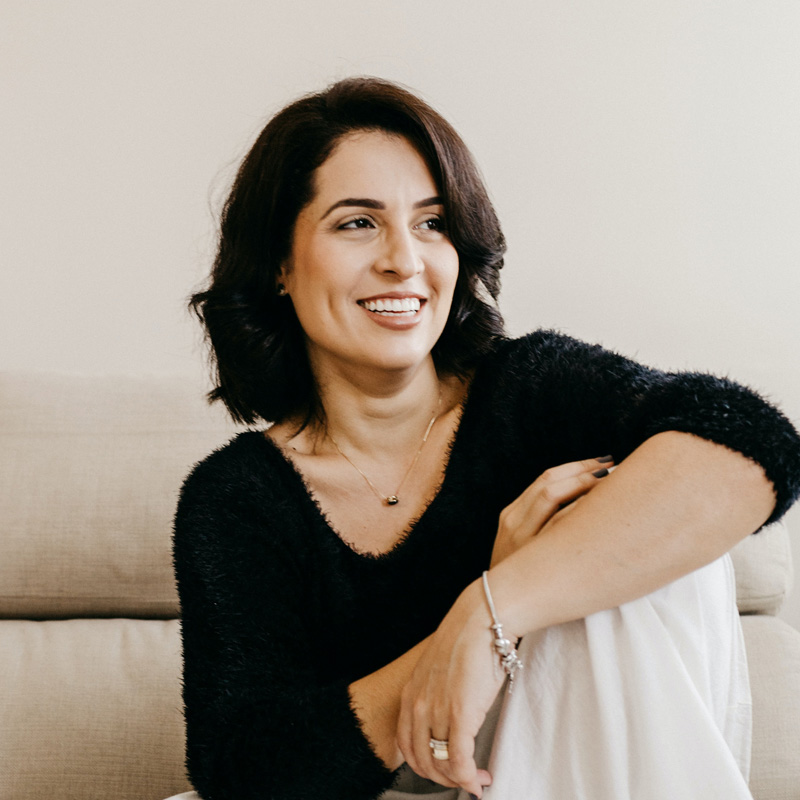 See how a doula can help you.
Helping families flourish with their newborn is our passion. Contact DOULAS by the BAY today to learn how we can help your growing family.
About Us
DOULAS by the BAY is a collective of Birth and Postpartum Doulas and Newborn Care Specialists who are dedicated to supporting families before, during and immediately after the birth of their baby. We accept the following payments: HSA/FSA, Insurance, Fertility Payments (Carrot, etc.)
Vision Statement
Doulas By The Bay's vision is to offer exceptional doula services to families, while also empowering them with knowledge through the provision of evidence-based educational resources. Our aim is to help families feel confident throughout their pregnancy journey, postpartum journey, and beyond.