Contact Us
DOULAS by the BAY is the leading and most trusted doula practice in California that offers birth and postpartum support to new and expectant families.
We want to hear from you!
Contact us at any time by filling the contact form below or write us at info@doulasbythebay.com and we will respond within 24 hours. 
"Shakila helped us sleep train our six month old baby back in April 2019. She was wonderful to work with and her methods are very effective!...I would highly recommend her services!"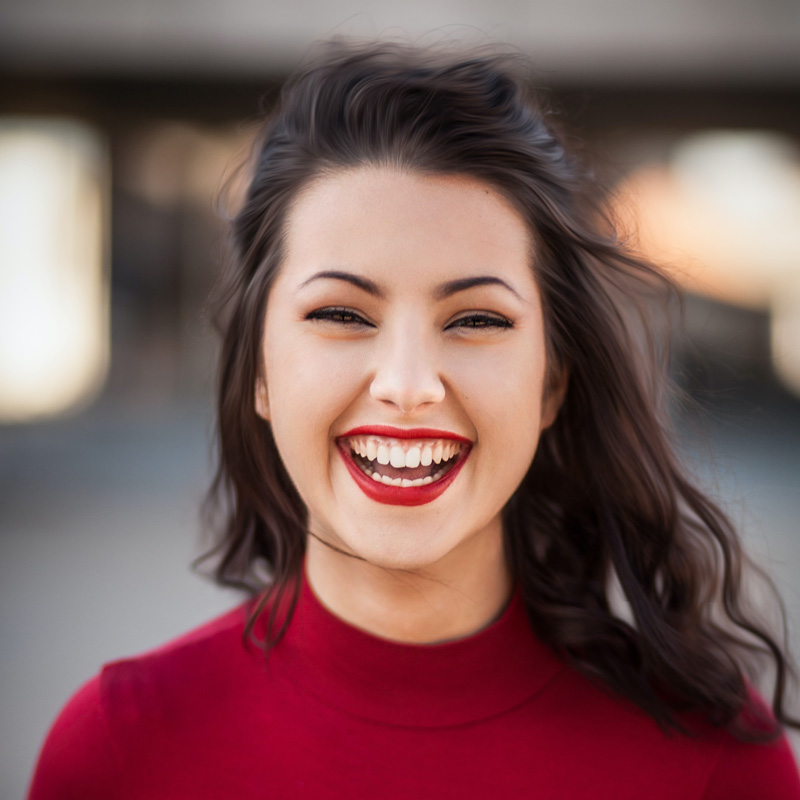 "Yana was our birth doula and Shakila helped us with our newborn for three months in the fall of 2017 - they're both amazing and we loved working with them..."
"We decided we wanted some night support just a couple of weeks before my due date and I contacted DBB. Shakila was great and quickly found some doulas that could help us..."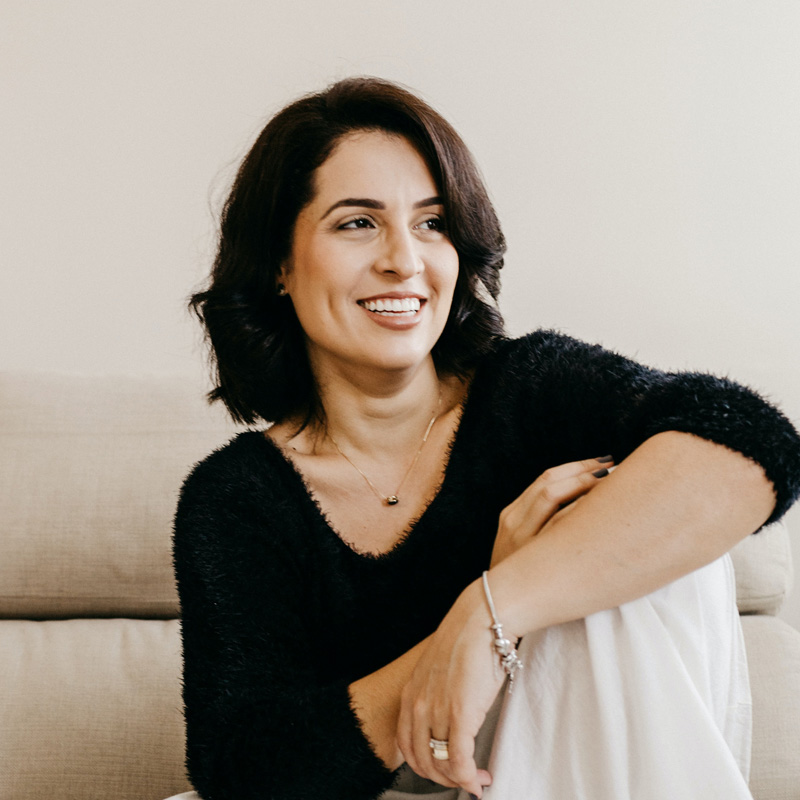 About Us
DOULAS by the BAY is a collective of Birth and Postpartum Doulas and Newborn Care Specialists who are dedicated to supporting families before, during and immediately after the birth of their baby. We accept the following payments: HSA/FSA, Insurance, Fertility Payments (Carrot, etc.)
Vision Statement
Doulas By The Bay's vision is to offer exceptional doula services to families, while also empowering them with knowledge through the provision of evidence-based educational resources. Our aim is to help families feel confident throughout their pregnancy journey, postpartum journey, and beyond.