Sibling Support
Our doulas provide parents with sibling support during birth to ensure older brothers and sisters are well cared for.
Ensuring baby's older siblings are well cared for during the birth.
For many families having a new baby without trusted family members living locally can bring up stress and anxiety. Whether you are planning for a home, birth center, or hospital birth, our sibling doulas are available to care for older brothers and sisters while their parents are focused on bringing the new baby into the world.
Our sibling doulas are also able to be present during labor and birth either in your home or at the birth center or hospital. They offer complete emotional and physical support for your older children.
To be connected with our amazing sibling doulas, please contact us right away and schedule a consultation.
"Shakila helped us sleep train our six month old baby back in April 2019. She was wonderful to work with and her methods are very effective!...I would highly recommend her services!"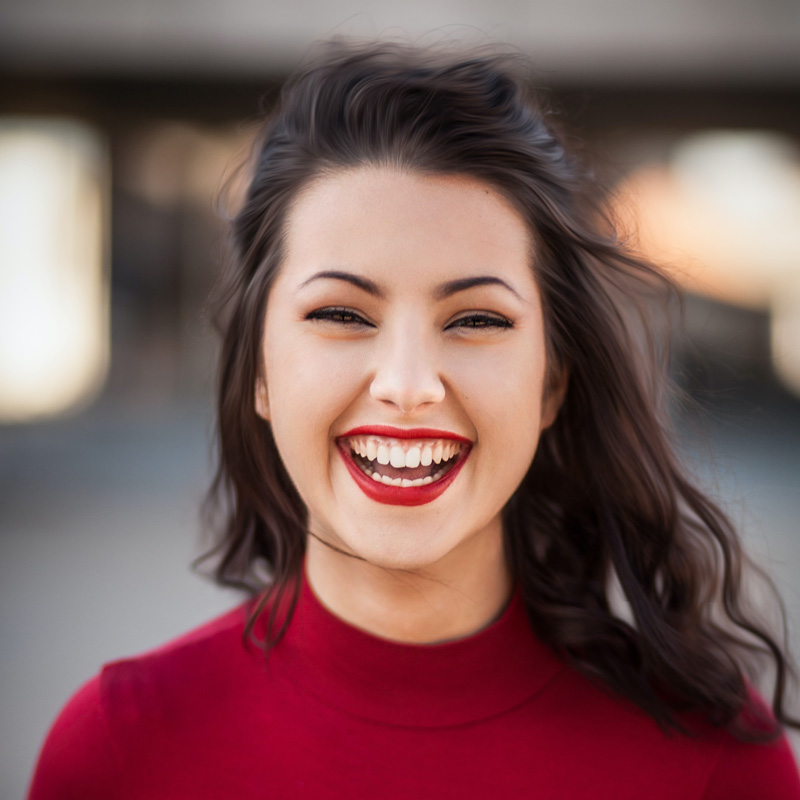 "Yana was our birth doula and Shakila helped us with our newborn for three months in the fall of 2017 - they're both amazing and we loved working with them..."
"We decided we wanted some night support just a couple of weeks before my due date and I contacted DBB. Shakila was great and quickly found some doulas that could help us..."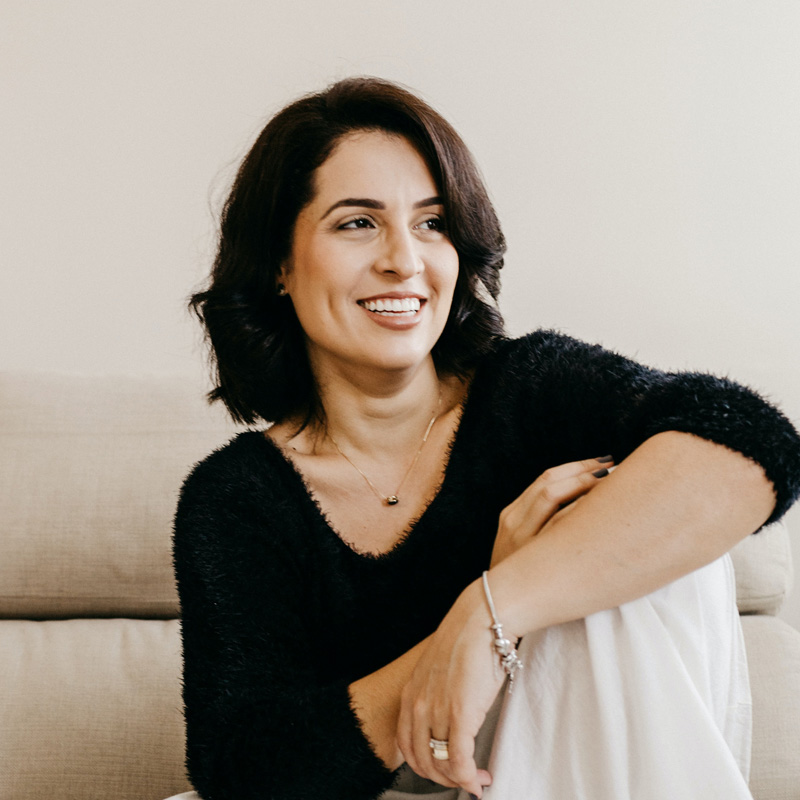 See how a doula can help you.
Helping families flourish with their newborn is our passion. Contact DOULAS by the BAY today to learn how we can help your growing family.
About Us
DOULAS by the BAY is a collective of Birth and Postpartum Doulas and Newborn Care Specialists who are dedicated to supporting families before, during and immediately after the birth of their baby. We accept the following payments: HSA/FSA, Insurance, Fertility Payments (Carrot, etc.)
Vision Statement
Doulas By The Bay's vision is to offer exceptional doula services to families, while also empowering them with knowledge through the provision of evidence-based educational resources. Our aim is to help families feel confident throughout their pregnancy journey, postpartum journey, and beyond.