Pregnancy & Postpartum Education (Live Zoom)
Doulas By The Bay's Mission is to not only provide exceptional Doula services to expecting and new families but to also to empower families with evidence-based educational resources.
Our Live Zoom classes provide new and expectant families with expert-led education they can trust, so they can feel confident from pregnancy journey to postpartum journey, and beyond.
If you book our Doula services, you will have FREE access to Live Zoom Classes or you can register for the classes below.
Below are classes that you will have an access to and what you can expect to learn:
A. 9 hour Childbirth Education Live-Zoom Class
CLASS 1: Understanding pregnancy, Fetal Development, Anatomy, Choosing a healthcare practitioners, Prenatal Care, Nutrition During Pregnancy, Natural birth, Perinatal Mood Disorders, Preeclampsia
CLASS 2: Preterm Labor, Labor Pain & Overcoming Fear, Signs of Labor, Stages of Labor, Timing Contractions, Birth stories, Birth Settings, Breastfeeding
CLASS 3: Labor Positions & Support, Mindfulness & Relaxations Techniques, Back Labor/Long Labor Medical Procedures & Interventions, Pain Medications during Labor, Inductions & Augmentation methods, Cesarean Birth, Creating Birth Preference Plan
B. 2.5 hour How To Move Your Body During Labor – Live-Zoom Class
To Prevent tear, decrease risk of surgery and to shorten your labor
To Develop skills to support effective positioning for labor progress
To Support the baby's descent and rotation through appropriate movement in medicated and unmedicated births
To Restore your bodily autonomy
How to change space in your pelvis with simple movements
Explore the baby's role in labor progress
Develop skills for working with your baby in labor
Practice positions that keep you in control and improve birth outcomes
Learn how to move in labor WITH or WITHOUT an epidural
C. 2.5 hour Preparing for an Empowered Cesarean Birth – Live-Zoom Class
How an individual approach to birthing honors the parent and where they are in their journey
The most common reasons for surgical birth
Advantages and disadvantages of cesarean birth and mitigating risk
The step-by-step procedure through the first hour after birth
Your options for making the process more gentle for parent and baby
What active support from the birth partner can look like before, during, and after
How to create a cesarean birth plan
What the physical recovery process entails in the first few days and weeks after birth
Postpartum support resources for healthy recovery
…and much more!
if you are interested in taking our Live zoom classes please contact us using the link below.
"Shakila helped us sleep train our six month old baby back in April 2019. She was wonderful to work with and her methods are very effective!...I would highly recommend her services!"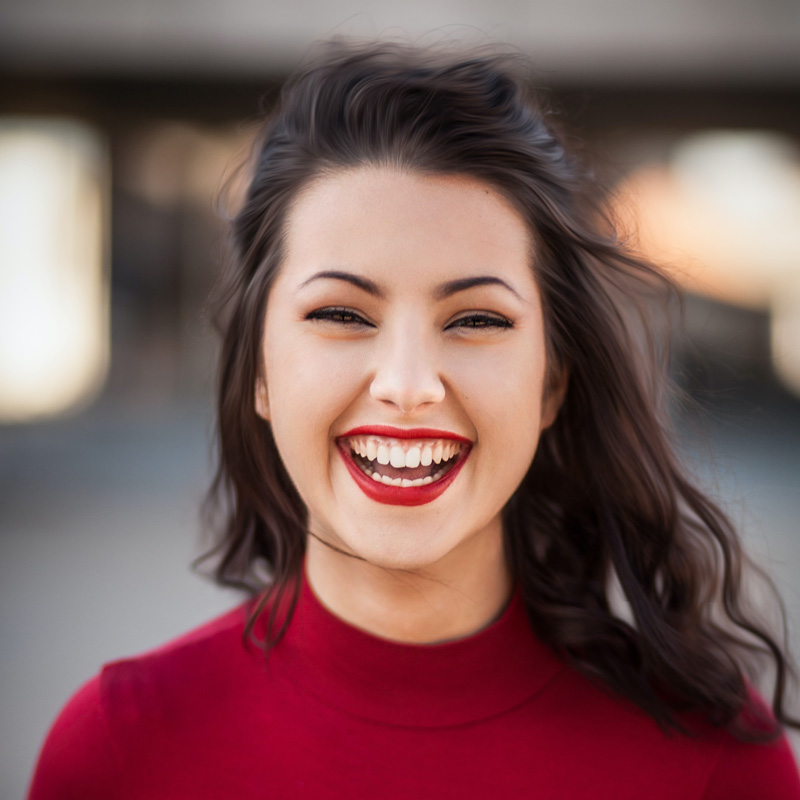 "Yana was our birth doula and Shakila helped us with our newborn for three months in the fall of 2017 - they're both amazing and we loved working with them..."
"We decided we wanted some night support just a couple of weeks before my due date and I contacted DBB. Shakila was great and quickly found some doulas that could help us..."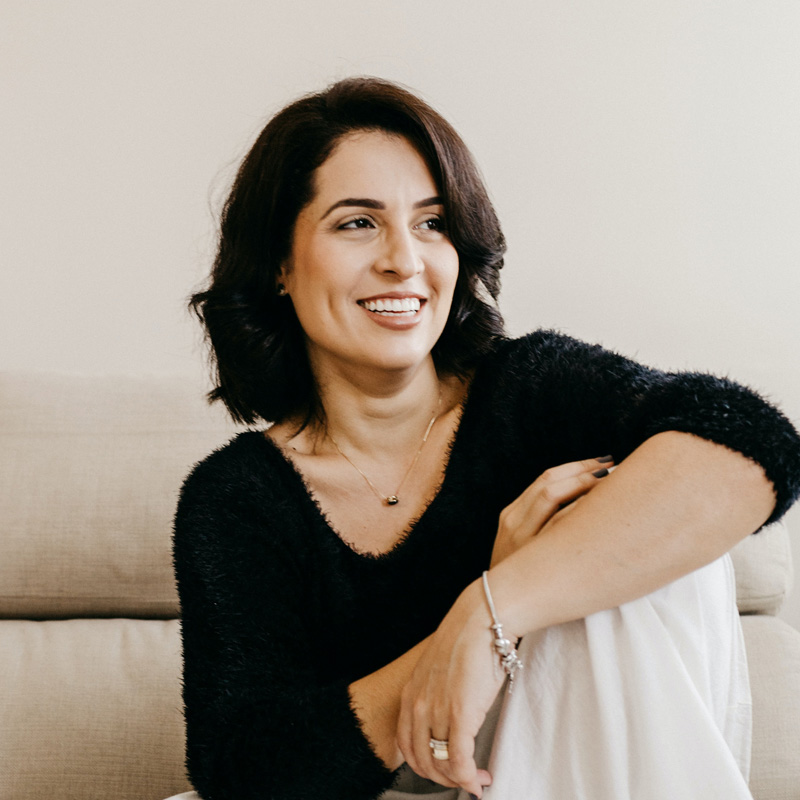 See how a doula can help you.
Helping families flourish with their newborn is our passion. Contact DOULAS by the BAY today to learn how we can help your growing family.
About Us
DOULAS by the BAY is a collective of Birth and Postpartum Doulas and Newborn Care Specialists who are dedicated to supporting families before, during and immediately after the birth of their baby. We accept the following payments: HSA/FSA, Insurance, Fertility Payments (Carrot, etc.)
Vision Statement
Doulas By The Bay's vision is to offer exceptional doula services to families, while also empowering them with knowledge through the provision of evidence-based educational resources. Our aim is to help families feel confident throughout their pregnancy journey, postpartum journey, and beyond.