About Us
Our passion is to provide the most current, evidence-based care with integrity and excellence.
A collective of highly experienced doulas and newborn care specialists serving Northern & Southern California.
DOULAS by the BAY is a collective of Birth, Postpartum Doulas, Newborn Care Specialists and Nannies who are dedicated to supporting families before, during and immediately after the birth of their baby.
Proudly Supporting Local Families Since 2009.
What makes Doulas by the Bay unique is our large, diverse team that has worked with thousands of parents and babies. Our team of professionals is trained and certified, fully Vetted, CPR certified, has Clear Background Screening, Bonded, Insured and have attended the company's occupational Health and Safety Training. We also invest in our team's continual professional education by offering monthly educational meetings. All our professionals are employees of Doulas By The Bay.
Our Commitments to Parents:
Connecting them with highly skilled professionals
Offering parenting education & resources
Top-notch customer service
Providing comfort and peace of mind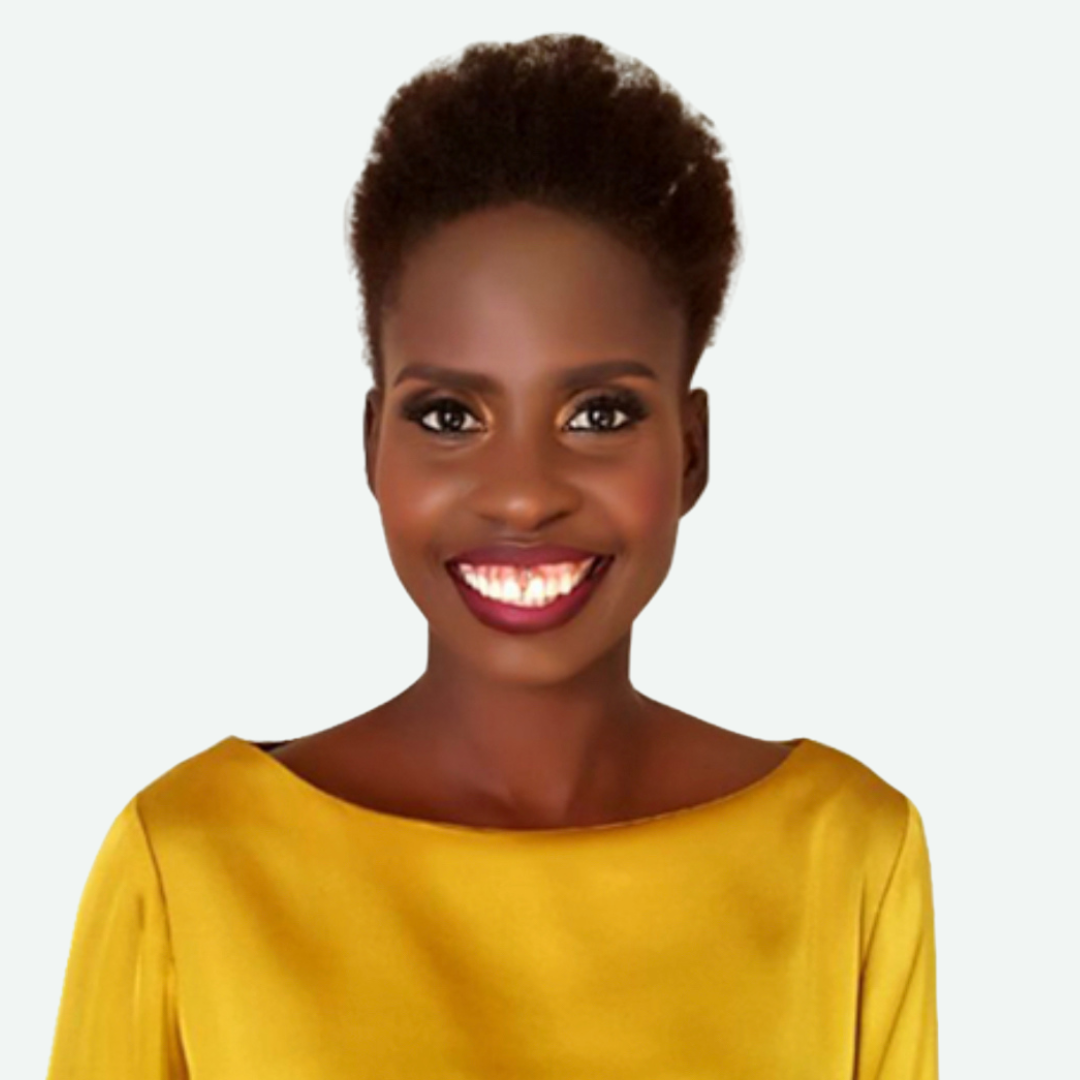 Shakila Marando
Founder of DOULAS by the BAY
Certified Birth & Postpartum Doula, Lactation Counselor & Certified Lactation Educator(CLE), DOULAS by the BAY Postpartum Doula Educator, New Parent Educator, Trained Infant Massage Educator, a Parent Coach and Infant Sleep Consultant.
Rowena Legion
Operations Manager
Rosana Pitogo
Doula Matching Coordinator
Thomas Legion
Doula Scheduling Coordinator
Katren Lariosa
Billing Administrator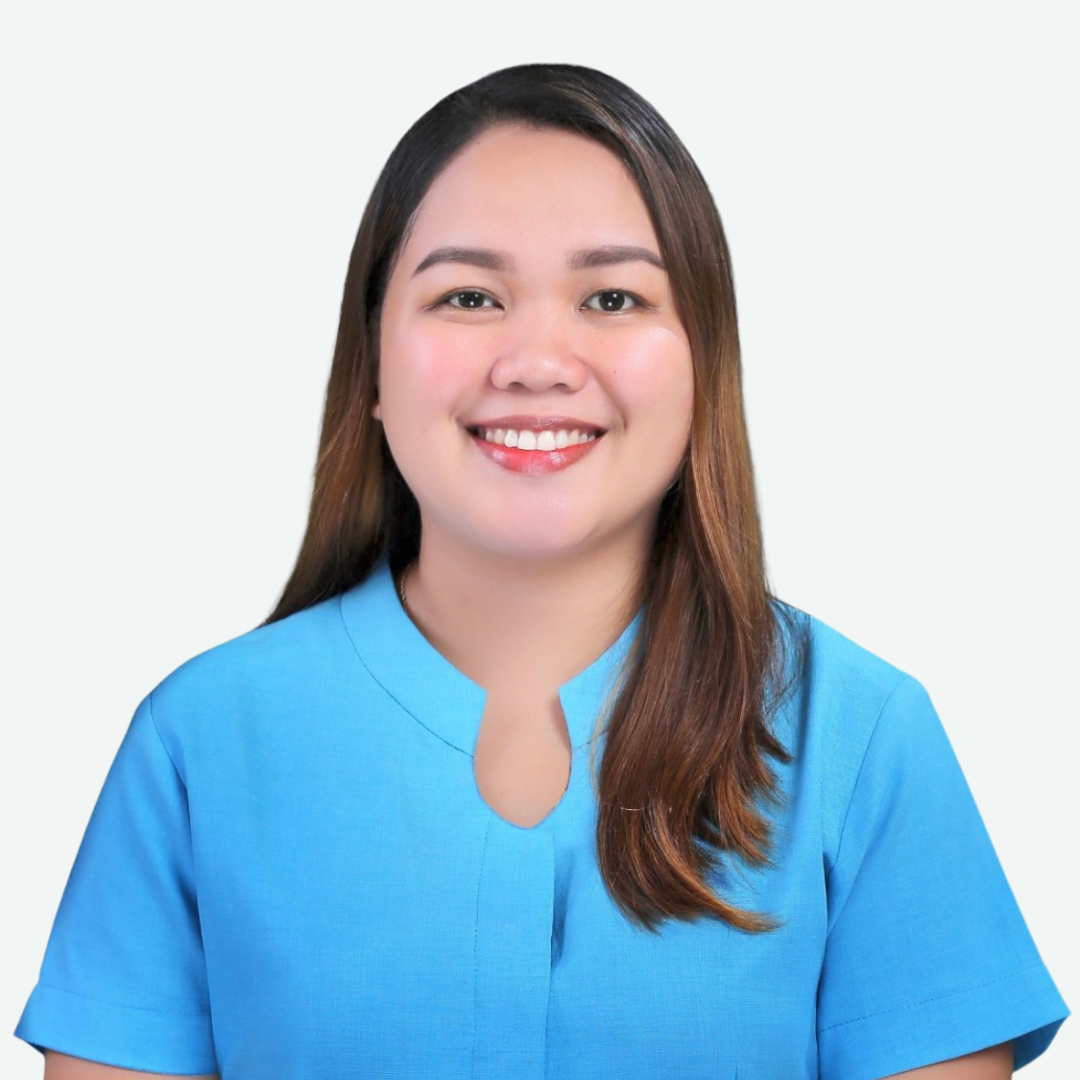 Rica Damalerio
Customer Service Administrator
Jennifer Hatch
Expectant Family Support Consultant
Jane Tindoy
Expectant Family Support Consultant & Doula Matching Coordinator
"Shakila helped us sleep train our six month old baby back in April 2019. She was wonderful to work with and her methods are very effective!...I would highly recommend her services!"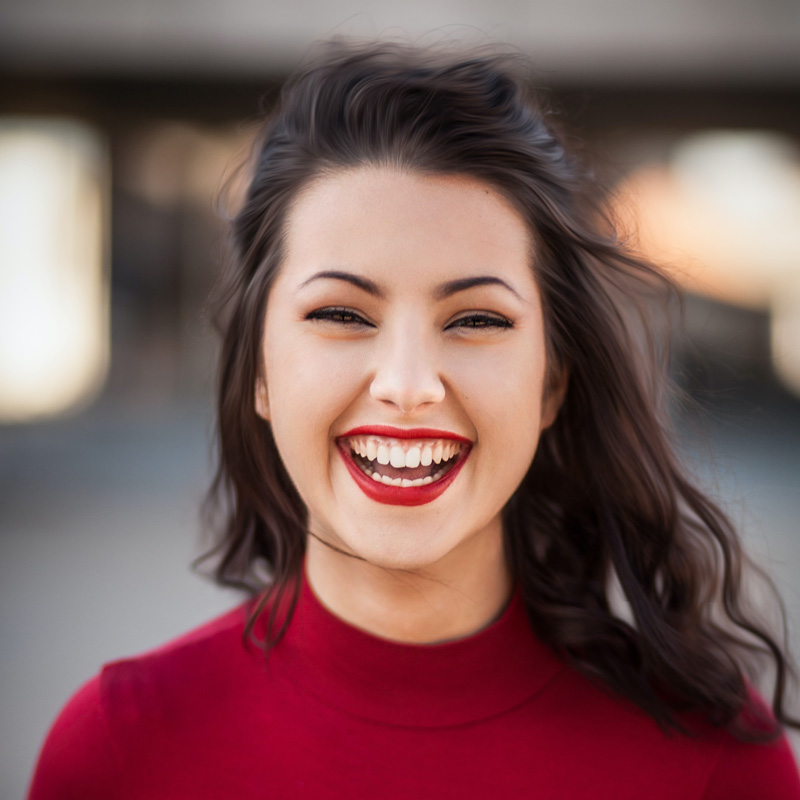 "Yana was our birth doula and Shakila helped us with our newborn for three months in the fall of 2017 - they're both amazing and we loved working with them..."
"We decided we wanted some night support just a couple of weeks before my due date and I contacted DBB. Shakila was great and quickly found some doulas that could help us..."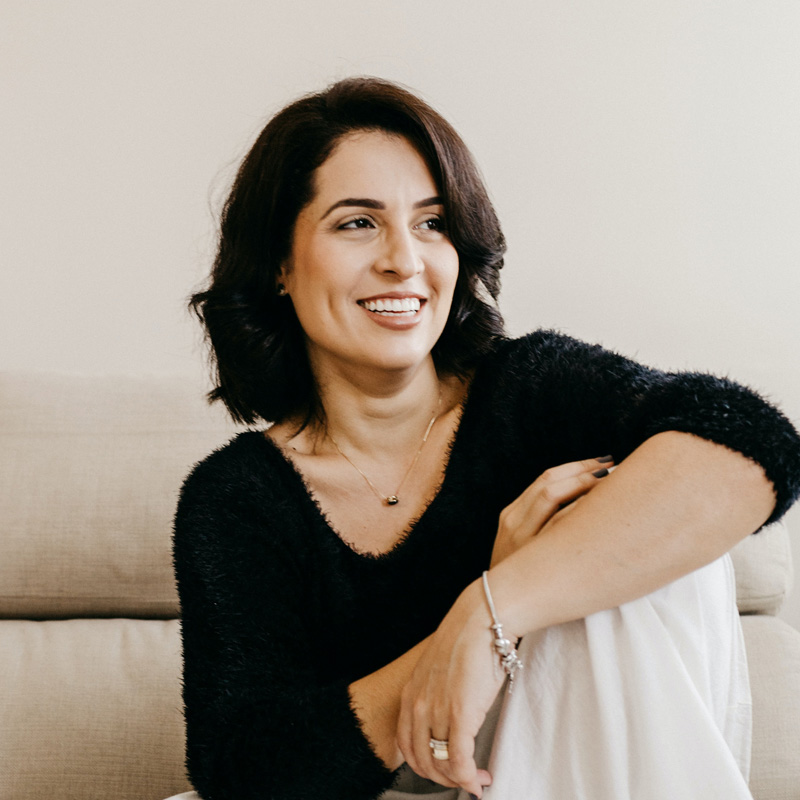 See how a doula can help you.
Helping families flourish with their newborn is our passion. Contact DOULAS by the BAY today to learn how we can help your growing family.