Los Angeles, CA
Birth & Postpartum Doula Services
Dedicated to supporting families throughout the Los Angeles Metro Area before, during and immediately after the birth of their baby.
Providing Parents Education and Peace of Mind Since 2009.
We are the largest Doula and Newborn Care Specialists collective in the San Francisco Bay Area, and now also serving the Los Angeles Metro Area. Our careful attention to detail, depth of experience and commitment to families, has made DOULAS by the BAY the leading and most trusted doula practice in the community. We serve many communities throughout the Los Angeles Metro Area, including: Bel Air, Beverly Hills, Brentwood, Calabasas, Hollywood, Los Angeles, Malibu, Manhattan Beach, Marina del Rey, Pacific Palisades, Rancho Palos Verdes, Redondo Beach, Santa Monica, Van Nuys, Venice, and more. Don't see your own? Contact us to see if we have a doula in your area and/or can provide a referral!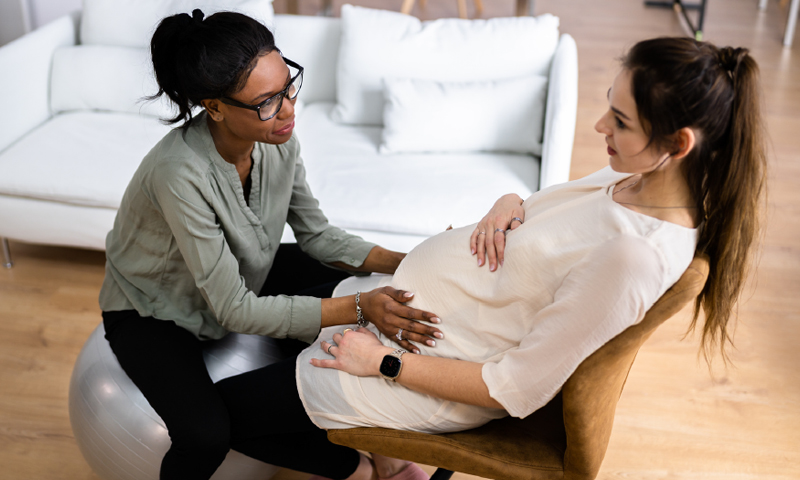 Birth & Labor Doula Support
Our Birth Doulas remain current in evidence-based practices and work hard to make sure you feel empowered and supported during your birthing journey. Through a mix of insightful lessons, evidence-based information, mindfulness practice, movement and hands-on coping techniques, you will gain the skills, wisdom, and confidence needed to experience an empowered birth.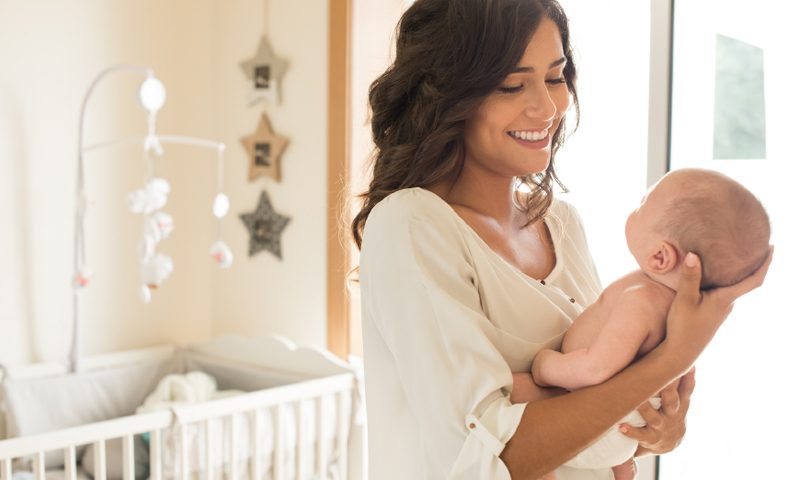 Postpartum Doula Support
Our Postpartum Doulas and Newborn Care Specialists work with couples and single parents to identify the support they need. They have experience caring for multiples, preemies and babies with special needs so we can help your family get off to a great start whatever your unique situation might be. They bring lots of love to the new family, and try to lighten the load that new parents inevitably feel.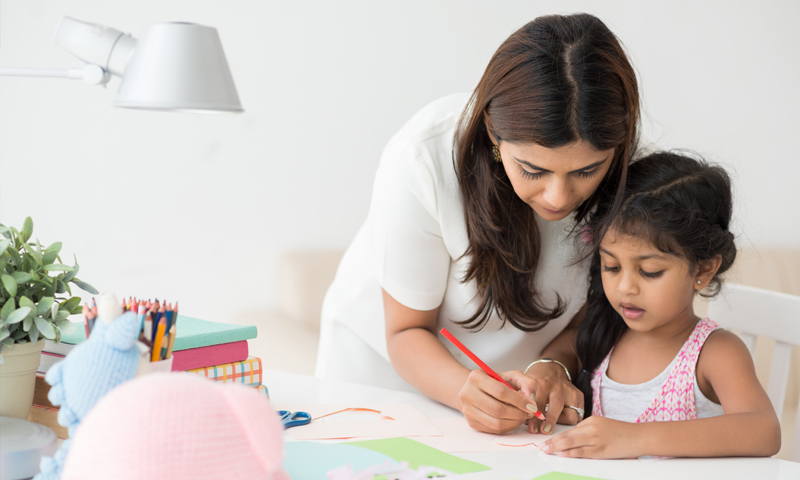 Sibling Support
For many families having a new baby without trusted family members living locally can bring up stress and anxiety. Whether you are planning for a home, birth center, or hospital birth, our sibling doulas are available to care for older brothers and sisters while their parents are focused on bringing the new baby into the world.
Virtual Doula Support
Our virtual birth doulas provide services throughout the nation and even worldwide! In the midst of the COVID-19 pandemic, Virtual Doula support is more essential than ever. Whether your hospital is limiting visitors or you just want a more intimate birth experience, this is a valuable option!
Nanny Support
Caring for your kids is the most important job in the world. You never want to leave them with just anyone, but qualified, educated and caring nannies. We take our responsibility seriously, checking out each nanny candidate and making sure that she/he has all of the qualifications necessary for doing an excellent job.
"Shakila helped us sleep train our six month old baby back in April 2019. She was wonderful to work with and her methods are very effective!...I would highly recommend her services!"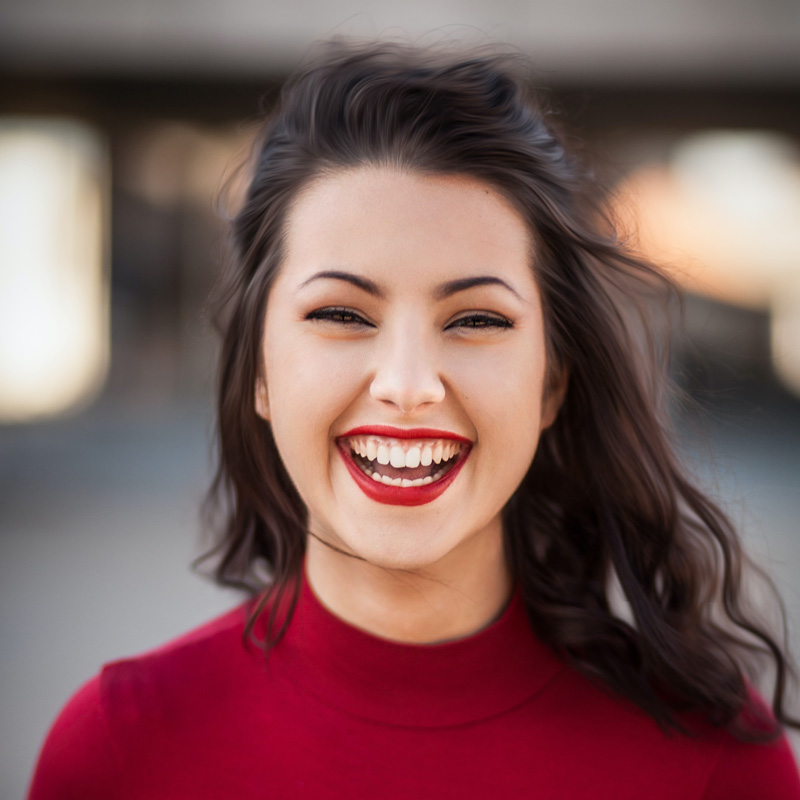 "Yana was our birth doula and Shakila helped us with our newborn for three months in the fall of 2017 - they're both amazing and we loved working with them..."
"We decided we wanted some night support just a couple of weeks before my due date and I contacted DBB. Shakila was great and quickly found some doulas that could help us..."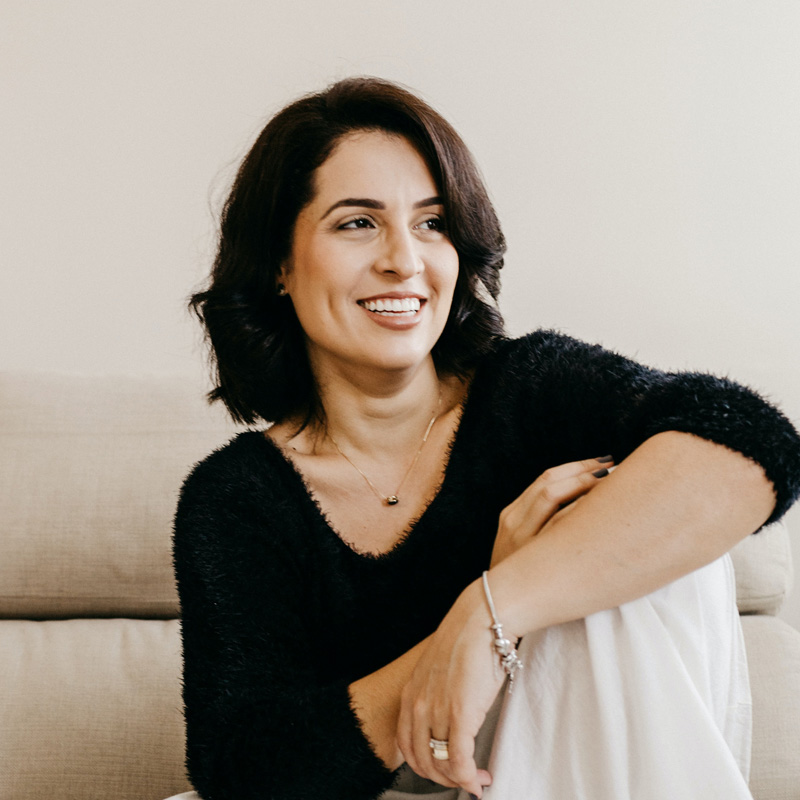 See how a doula can help you.
Helping families flourish with their newborn is our passion. Contact DOULAS by the BAY today to learn how we can help your growing family.
About Us
DOULAS by the BAY is a collective of Birth and Postpartum Doulas and Newborn Care Specialists who are dedicated to supporting families before, during and immediately after the birth of their baby. We accept the following payments: HSA/FSA, Insurance, Fertility Payments (Carrot, etc.)
Vision Statement
Doulas By The Bay's vision is to offer exceptional doula services to families, while also empowering them with knowledge through the provision of evidence-based educational resources. Our aim is to help families feel confident throughout their pregnancy journey, postpartum journey, and beyond.