New Parent Classes
Having a baby can be scary. Our parent classes cover everything from giving birth to postpartum health to help new parents feel a little more prepared.
View & sign up for upcoming classes
See our upcoming classes below and register now to grab your spot. Limited spots available each session.
"Shakila helped us sleep train our six month old baby back in April 2019. She was wonderful to work with and her methods are very effective!...I would highly recommend her services!"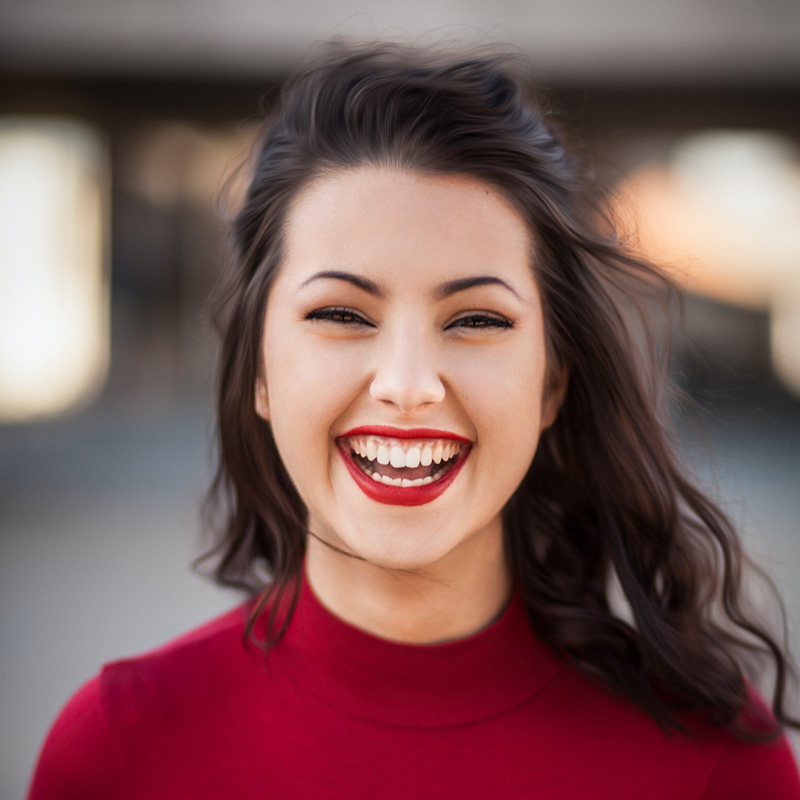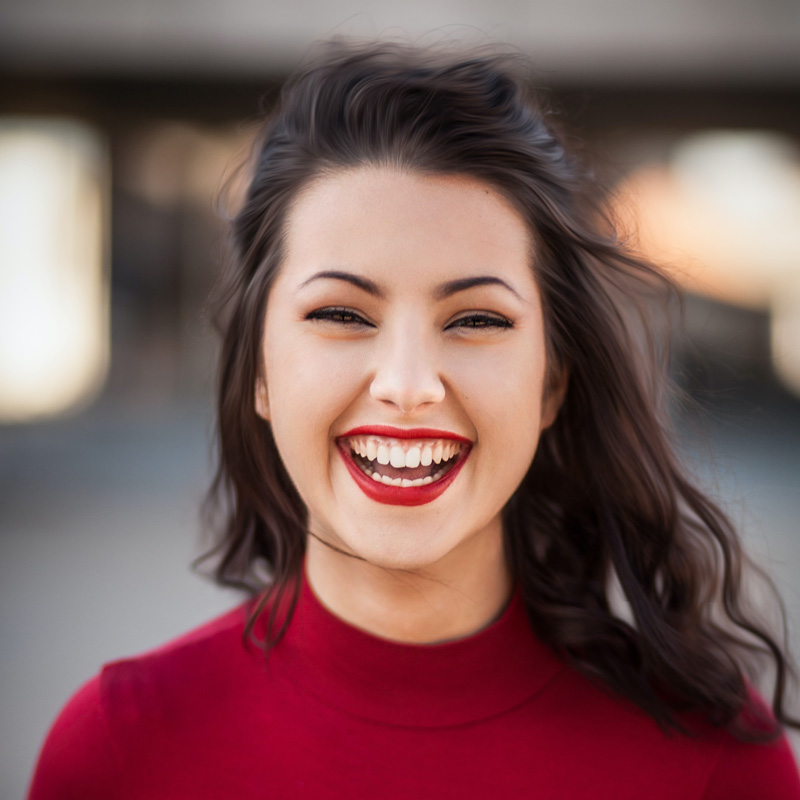 "Yana was our birth doula and Shakila helped us with our newborn for three months in the fall of 2017 - they're both amazing and we loved working with them..."
"We decided we wanted some night support just a couple of weeks before my due date and I contacted DBB. Shakila was great and quickly found some doulas that could help us..."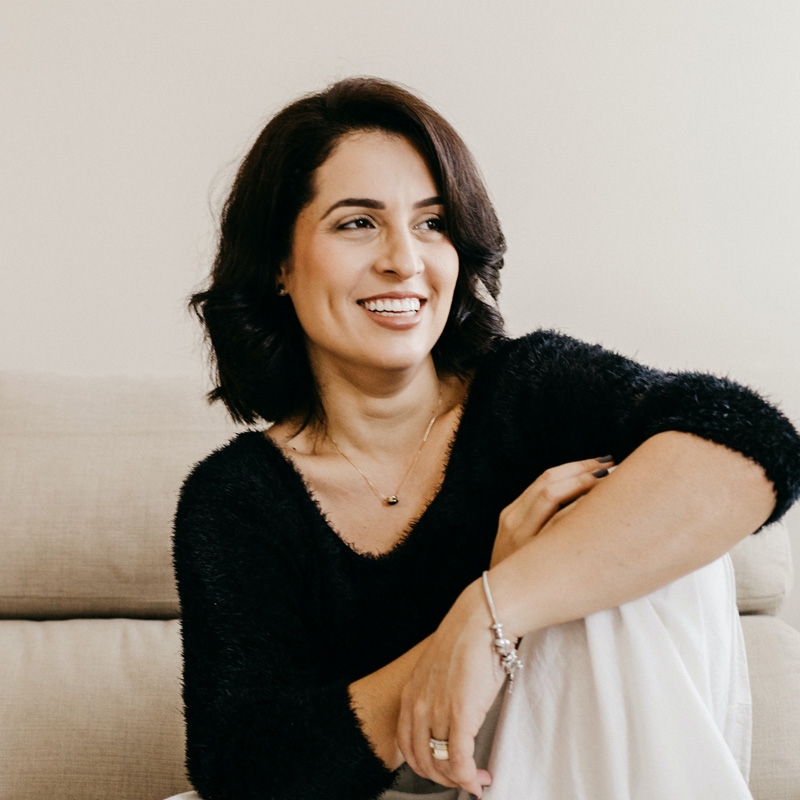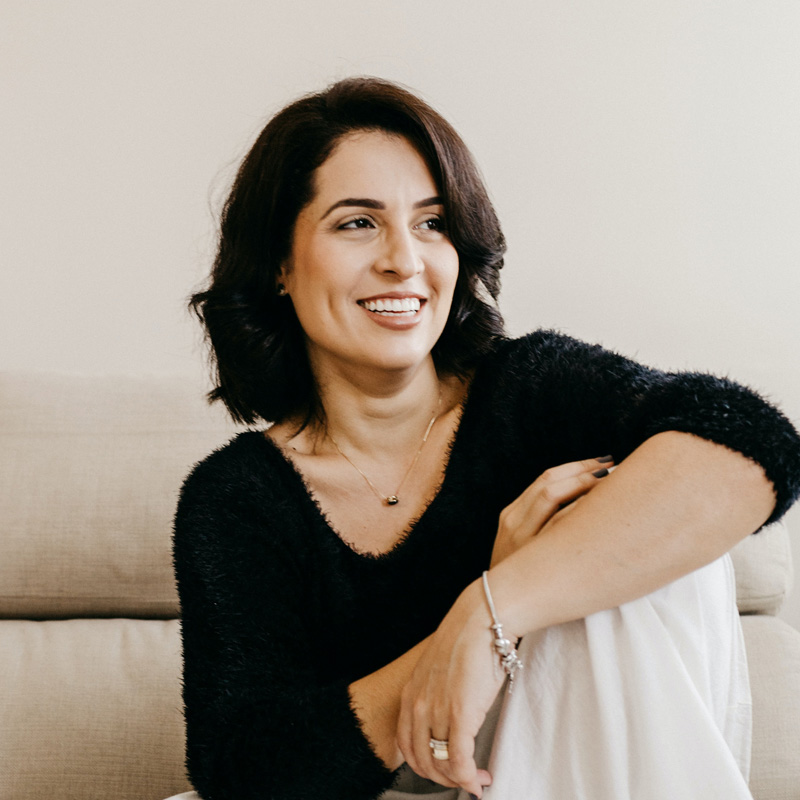 See how a doula can help you.
Helping families flourish with their newborn is our passion. Contact DOULAS by the BAY today to learn how we can help your growing family.