Schedule Virtual Meeting
If you would like to schedule a virtual meeting with one of our Expectant Family Consultants, you can do so via the calendar below.
"Shakila helped us sleep train our six month old baby back in April 2019. She was wonderful to work with and her methods are very effective!...I would highly recommend her services!"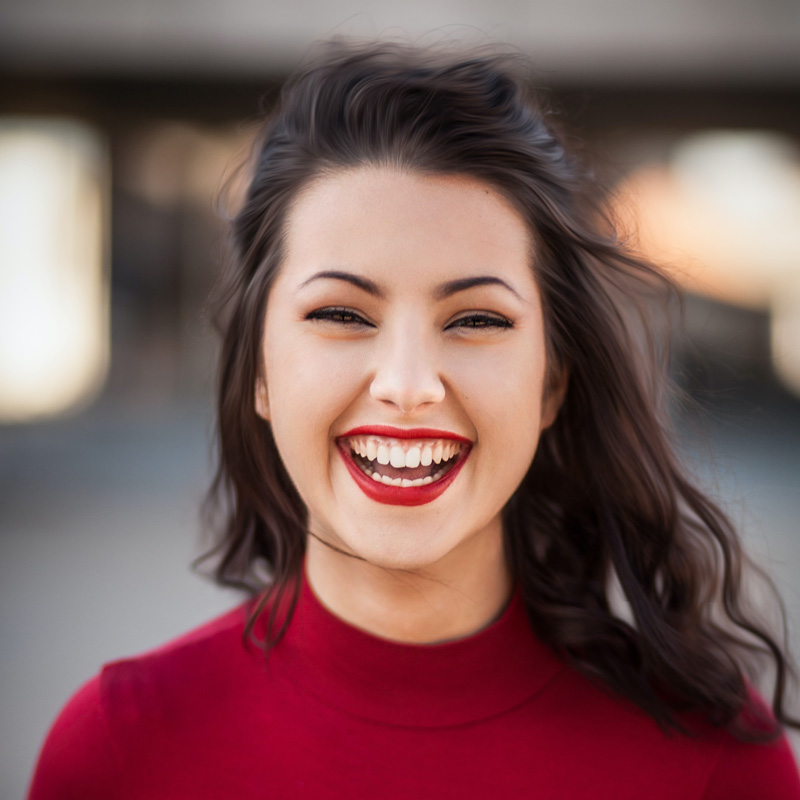 "Yana was our birth doula and Shakila helped us with our newborn for three months in the fall of 2017 - they're both amazing and we loved working with them..."
"We decided we wanted some night support just a couple of weeks before my due date and I contacted DBB. Shakila was great and quickly found some doulas that could help us..."